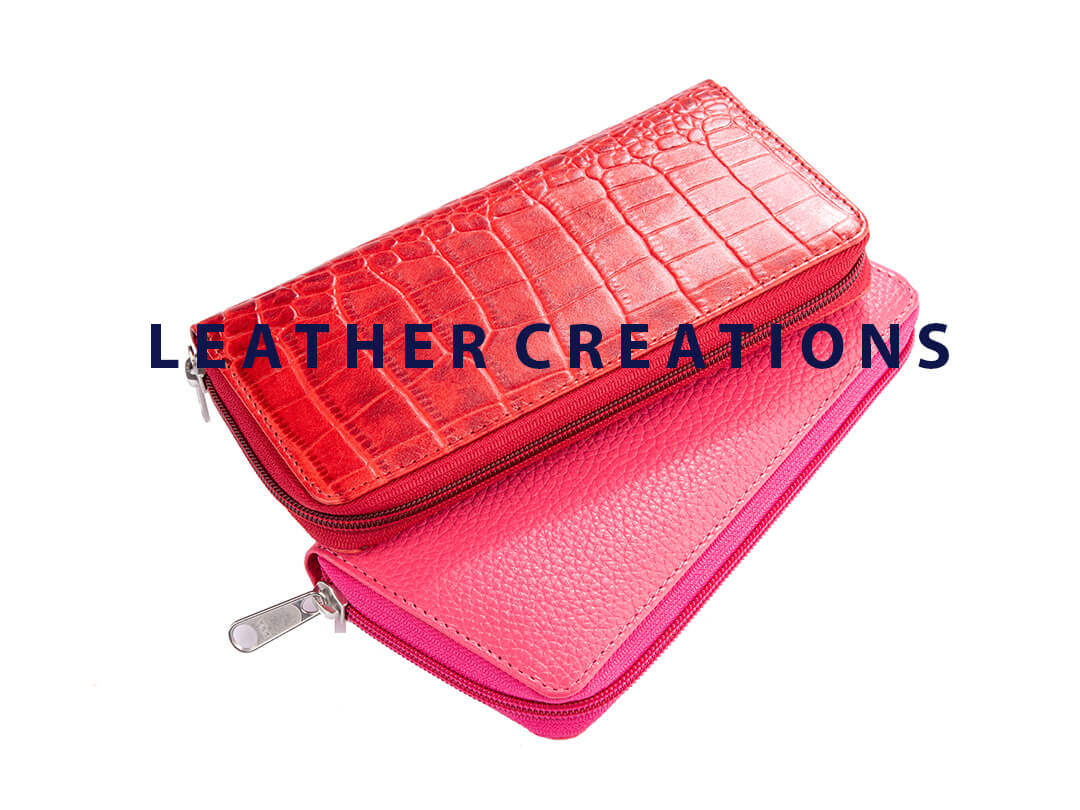 Who We Are?
JSC International is specialized in manufacturing elegant Handmade Luxury Leather products that can be customized in our factory in India (Mumbai) as per our client's needs.
With a rich experience of more than 25 years in the Leather Business, we offer our expertise in choosing from a wide range of luxury leather material with different skins, textures and colors. Our expertise lies in tanning this leather on the basis of a specific pantone color as per the choice of our clients and embossing / hot stamping their prestigious logo on it. We adapt each project to the specific budget of our clients, working every detail to obtain a product that meets the expectations.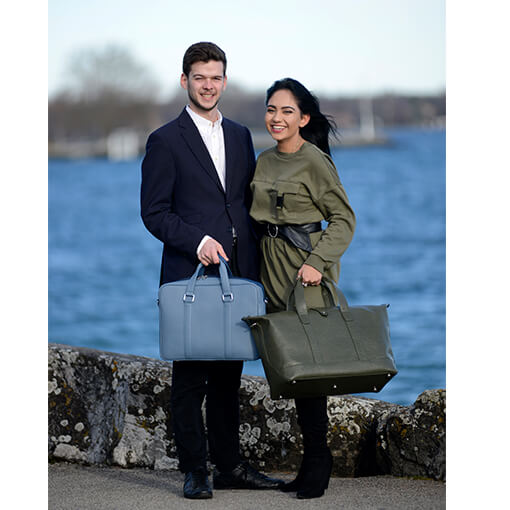 Handmade Leather Products
Whether it's a small handcrafted leather wallet or a more complex leather product design of your own – we have the expertise and experience to deliver your leather product cost efficiently and to meet the clients' requirements. Our workforce which is our strength has enabled us to offer impeccable range in compliance with international standards.
Our skilled artisans and craftsmen make every effort to manufacture defect free products with new and innovative designs. Our quality auditors maintain strict vigil and ensure proper quality checks are done right from the procurement of raw materials till the production of the item.
Our entire range is known for unique color combination and exquisite designs, excellent finish and shines, high tear strength and color fastness. These are crafted from genuine and pure leather to ensure optimum quality in the end product.